NI Curriculum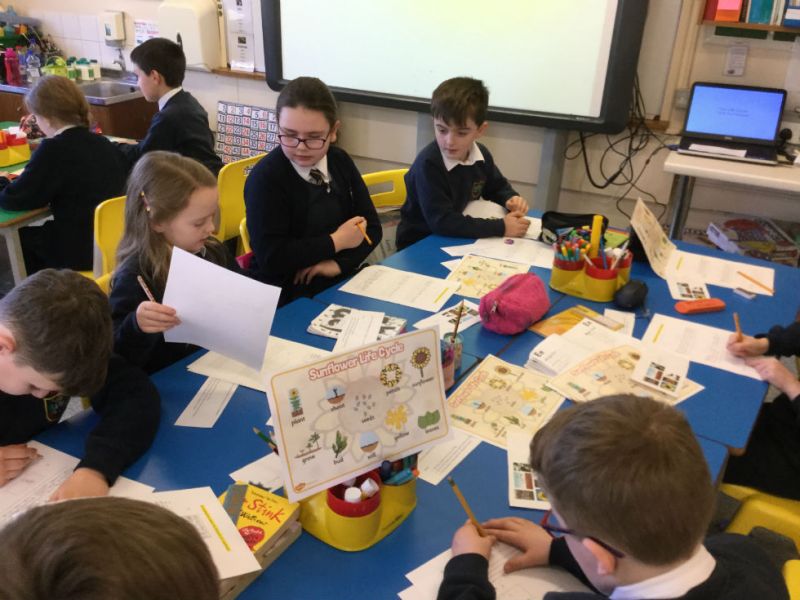 The principal aim of the Northern Ireland curriculum is to empower young people to achieve their potential and to make informed and responsible decisions throughout their life.
The areas of learning are as follows -
*Language and Literacy
*Mathematics and Numeracy
*Religious Education
*The World Around Us
*The Arts
*Personal Development and Mutual Understanding
*Physical Education
The staff of St. Eoghan's are committed to providing an engaging learning environment in which children are supported and challenged. We cater for a wide range of learning styles and we aim to deliver relevant and enjoyable lessons.

St. Eoghan's Primary School, 51 Moneyneena Road Draperstown Magherafelt Co. Derry BT45 7EN Northern Ireland
Telephone: 028 7962 8008